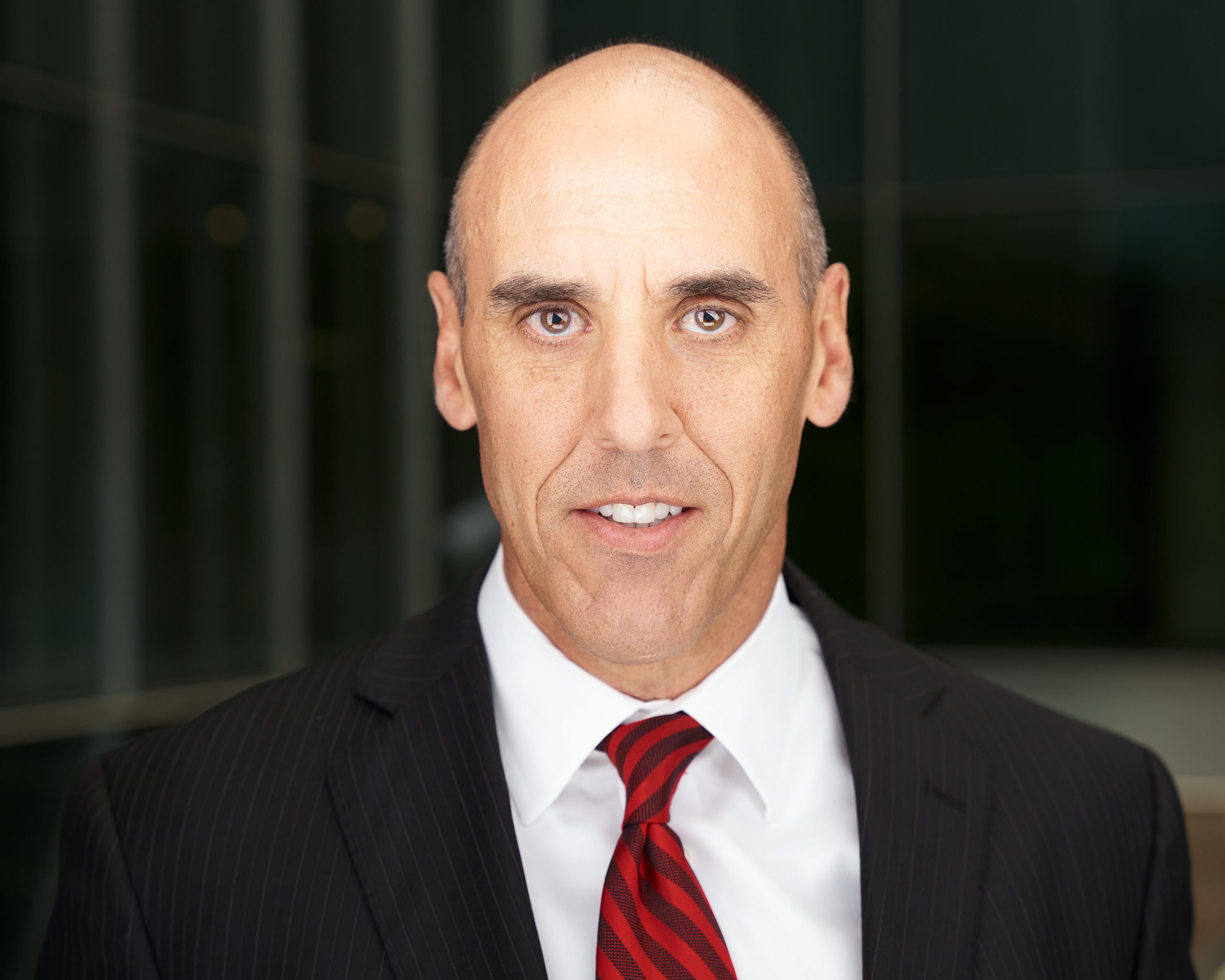 Paul J. Beckert is the Founder and President of Pinnacle Business Solutions and brings with him over 30 years of business and financial experience. Pinnacle Business Solutions is a CPA firm located in Scottsdale, Arizona that provides CFO, financial, accounting and tax services to companies throughout the United States and Canada. Pinnacle Business Solutions has over 80 clients covering a broad range of industries such as computer, bio-technology, medical, real estate, construction, printing and advertising.
Prior to founding Pinnacle Business Solutions, Mr. Beckert spent 10 years at Intel Corporation where he held various financial positions ranging from Finance Manager of Intel's Fab 12 Manufacturing Facility with an annual budget of over $1 billion, and Controller of Intel's Home Products Group a startup division within Intel with annual revenues of over $200 million. He has also spent over 3 years working for the National Futures Association performing financial and compliance audits of commodity brokerage firms throughout the United States.
Mr. Beckert has a Bachelor of Business Administration Degree in Accounting from the University of Iowa and a Master of Business Administration Degree in Finance and Operations Management from Arizona State University. Mr. Beckert is also a Certified Public Accountant.
Mr. Beckert is actively involved with several organizations in the United States and Arizona. He is a member of the Entrepreneurs' Organization.  Mr. Beckert was a board member of TIE-Arizona. He is also a member of the Greater Phoenix Chamber of Commerce where he has held several positions including: Small Business Leadership Council member, Public Affairs Committee member, Speakers Bureau member, and Ambassador. Mr. Beckert is also a member of the SBA-SCORE Counselors - Phoenix Chapter, the Arizona Technology Council, the American Institute of Certified Public Accountants, the Arizona Society of CPA's and the Arizona State University Entrepreneurial Program Advisory Committee.