We had several offers from CPA firms interested in helping us manage our company financially. None of them were able to cover all of the areas of our business we were looking to manage. Pinnacle Business Solutions was able to provide financial, accounting, tax and growth solutions that met our needs at the highest level.

Richard Takahashi
CEO/President - Secturion Systems, Inc.
Our shop has always done well since its inception. We have two full time accountants who manage our internal system. However, we needed a CPA who could review our financials for compliance with generally accepted accounting principles as well as take care of our taxes. Pinnacle was able to provide us with an accounting and tax service that ensured our financials were accurate and our taxes were done correctly, and on time.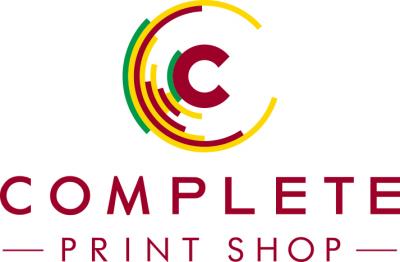 Lam Bui
President - Complete Print Shop
Our company has been in business for over 25 years. We felt like our current performance was admirable, but there was a lot of room for growth, especially after the recession we experienced in 2008. Pinnacle Business Solutions helped us implement a plan for growth. They helped us prepare our business plan, increase our financial strength, and position us for external financing. They also helped us to significantly increase the overall value of our business! This increase in value gives us more options should we decide to transition the business in the future!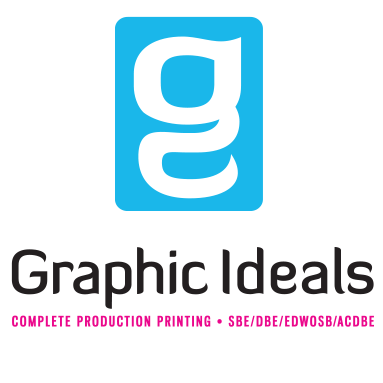 Alice Maro
President of Graphic Ideals
Our transportation company has been growing dramatically over the past several years. As a result, our working capital needs were increasing. Pinnacle Business Solutions was instrumental in helping us secure the $M in capital we needed to continue to grow. They helped us identify the right financial resource and financing solution. They also helped us prepare the loan package information needed and manage our relationship with the bank. Pinnacle Business Solutions helped us reduce our annual financing costs by over 75%.

Parminder Singh
President - Mangat Group / Superlogistics
We are an early stage technology company. We needed a firm that could understand our business and help us with all our financial planning and financing needs. Pinnacle Business Solutions was able to help us prepare a comprehensive five year financial plan that we could use with our equity investors. They were also able to help us effectively manage our relationship with our banking partners.

Alan Steinberg
President/CEO - DeepDive Technologies
Growing our $M corporation in two states is what matters most! We do not have the time or the expertise to address all the: finance, accounting, tax issues. That's where Pinnacle Business Solutions comes in, they were able to provide us with a one stop solution! They handle all our accounting, income tax, sales tax, and property tax needs, on a monthly basis. They also prepare the business and personal financial statements that we need to manage our business and provide to our banks. Pinnacle Business Solutions is very responsive and they save us time and money! They ensure we stay in control of our business as it grows and they ensure we stay in compliance with the ever changing tax laws!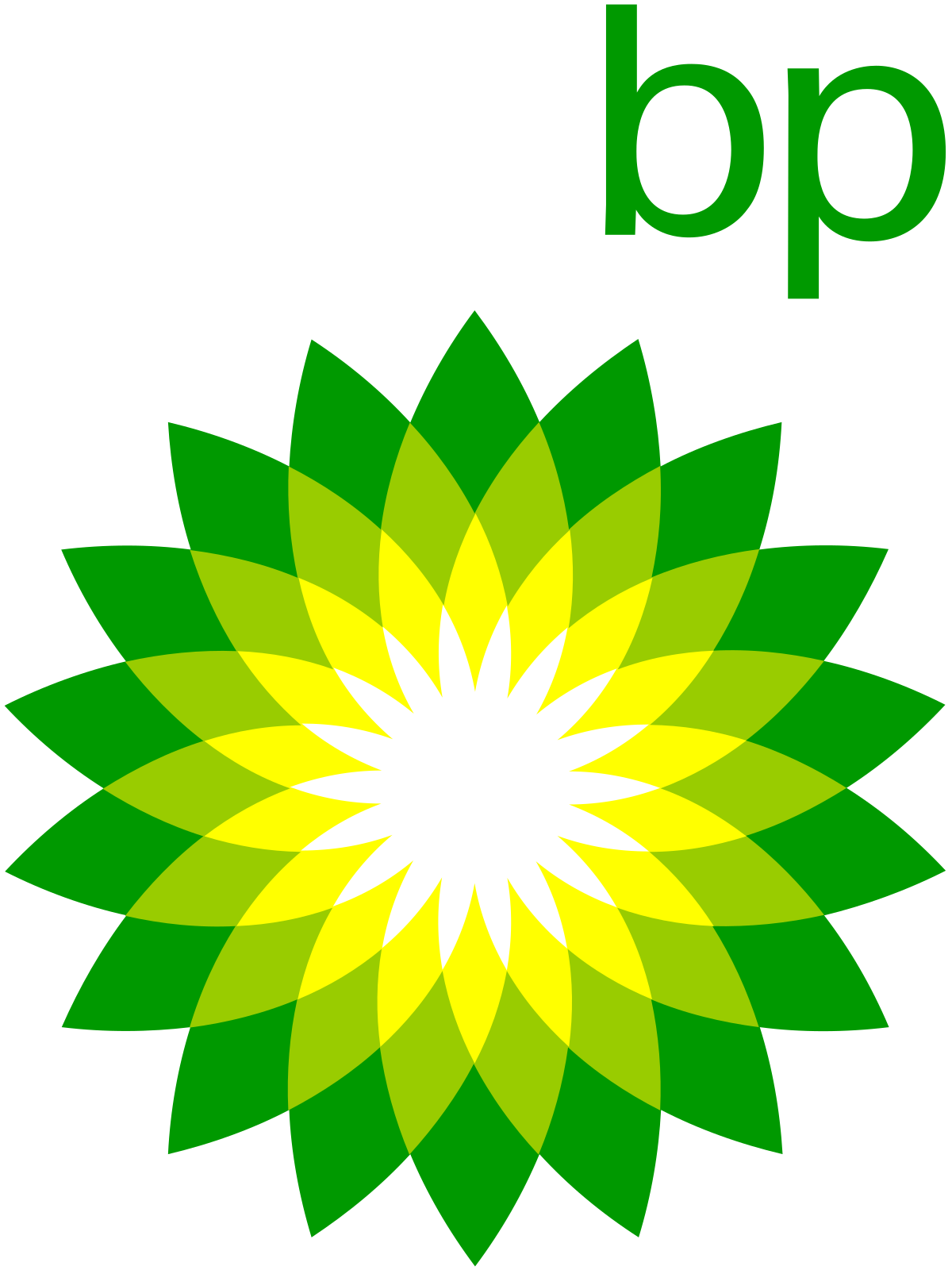 Azad Muhialdeen
President - A.M. Deen, Inc.