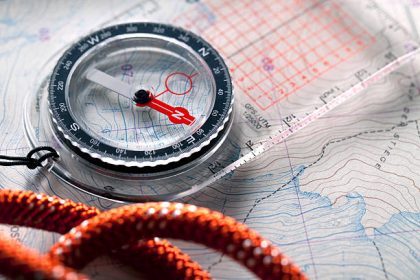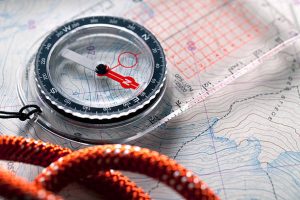 As many small business owners know, maintaining a smooth cash flow can be a challenge. It can require you to juggle nearly every aspect of your business, from staying on top of accounts receivable, to extending lines of credit, to managing inventory. Successful cash flow managers effectively manage the inflows of cash to their business as well as the outflows of cash from their business.  Increasing your cash flow reduces the amount of invested capital that you need to support a given level of business activity. An increased, consistent cash flow also creates a predictable business pattern, making it easier to plan for future growth as well as obtain financing.  Here are a few things you can do to increase your business cash flow.
Organize Billings 
The faster your receivables turn over, the more capital you'll be able to spend on growing your business. Bill early and often, don't wait until the end of the month to bill. Put yourself on a daily or weekly billing schedule with an accounting software program. These programs can automatically classify the age of accounts receivable – fewer than 30 days old, between 30 and 59 days, between 60 and 90 days, etc. This kind of automated flagging system allows you to act immediately on overdue accounts.  Also, implement a credit policy that includes regular follow-up (verbal and written) on overdue accounts.
Stretch Out Payables 
Take the maximum amount of time allotted (often 60 or 90 days) to pay your suppliers. Think of these terms as an interest-free line of credit from your supplier. It gives you sufficient time to collect receivables without spending money on short term credit lines.
Balance Your Client Base  
Many service companies work with certain clients on a project-by-project basis. Look for ways to convert some of these clients to a retainer relationship, where they pay you a set amount of money per month for a certain number of services. You might want to offer them some kind of incentive, value-added services, a discount, to encourage them to shift to a retainer. This might reduce your profit margin, but it will help make your cash flow more predictable. Product companies will want to utilize marketing and advertising to smooth out their cash flow through out the year, driving sales into softer months or quarters.
Form a Buying Cooperative
Save money on supplies by rounding up a few business partners and buying supplies like computers, and printer paper in bulk, then divide them up amongst yourselves. If you don't want to invest the time in forming your own cooperative, your local chamber of commerce or industry association may be able to provide you with contact names for buying cooperatives in your area.
Tighten Your Inventory 
Overstocking inventory can tie up significant amounts of cash. Benchmark your inventory turns to make sure they are within industry norms. You can do this by calculating your inventory turnover ratio (cost of goods sold divided by the average value of your inventory). Avoid buying more than you know you need when suppliers lure you with big discounts; this can tie up cash. Periodically check your inventory for old or outdated stock, and either defer upcoming orders to use that stock or sell inventory at cost to improve your liquidity.
Consider Leasing
Leasing can cost more than buying, however, these costs often can be justified by the cash flow and tax benefits. By leasing computer equipment, cars, or other tools you need to expand your business, you will avoid tying up cash that might be better used for running your business day-to-day. Lease payments are also considered a business expense, so the tax benefits are maintained even though the items are not purchased.
Maintaining a smooth cash flow can be a challenge. However, successful cash flow managers effectively manage the inflows of cash to their business as well as the outflows of cash from their business.  Increasing your cash flow can really pay off, it reduces the amount of invested capital that you need to support business activity, it creates a predictable business, it makes it easier to plan for future growth as well as obtain financing.  So if you haven't tried some of the suggestions above, give them a try, you may be surprised at the positive impact to your bank account.  If you have any questions regarding cash flow management, give us a call today 480 980-3977