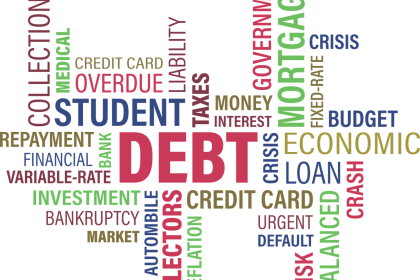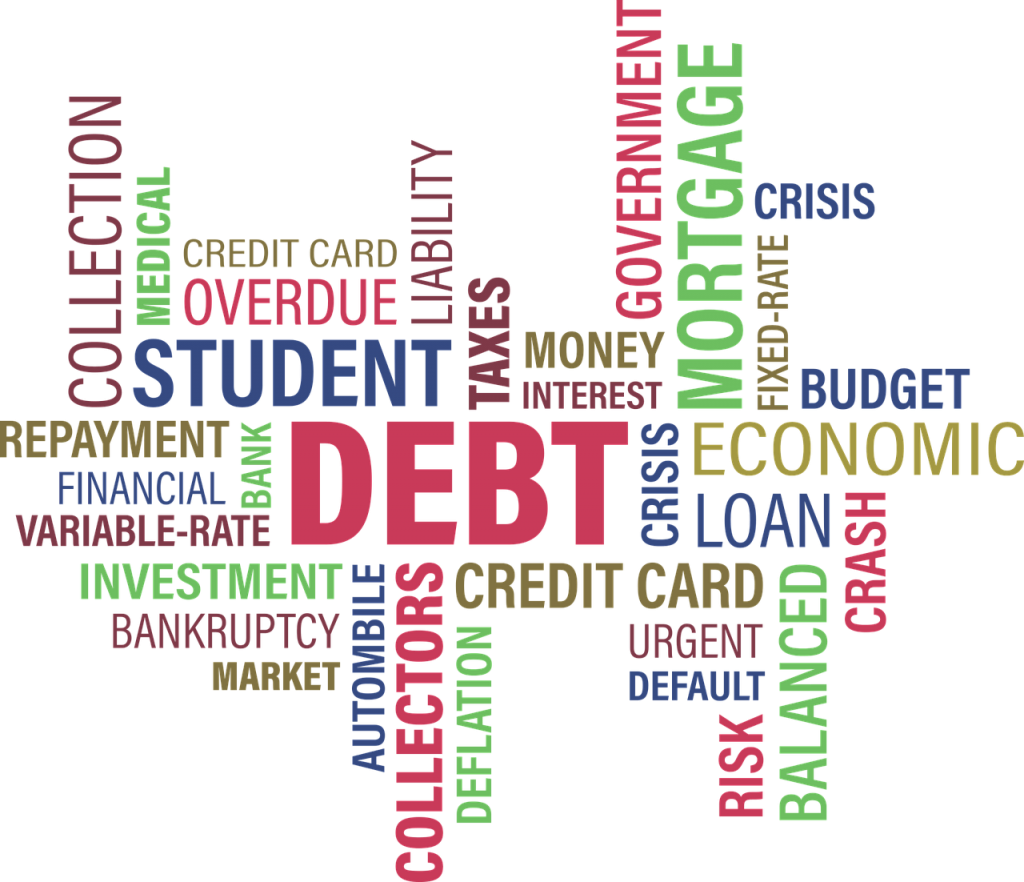 For a growing business, having a manageable level of debt can be an effective way of doing business. While some small business owners are proud of the fact that they've never taken on debt, that's not always a realistic or optimal approach. Significant growth often demands considerable capital, and getting that money may require you to seek a bank loan, a personal loan, a revolving line of credit, trade credit or some other form of debt financing.
The question for many small business owners is: How much debt is too much? The answer to this question will lie in a careful analysis of your cash flow and the specific needs of your business and your industry. The guidelines below will help you analyze whether taking on debt is a good idea for your company.
Explore your reasons for borrowing
There are a number of scenarios that may justify taking on debt. In general, debt can be a good idea if you need to improve or protect your cash flow, or you need to finance growth or expansion. In these cases, the cost of the loan may be less than the cost of financing these moves through ongoing income or external equity.
Some common reasons for seeking a loan include:
Working capital – when you're looking to increase your company's workforce or boost your inventory and sales.
Expanding into new markets – when companies enter new markets, they often face a longer collection cycle or must offer more favorable terms to new customers; borrowed funds can help weather this period.
Making capital purchases – you may need to finance new equipment in order to move your business into a new market or expand your product line.
Improving cash flow – if you have less than 10 years left on an existing long-term debt, refinancing can improve cash flow.
Building a credit history or relationship with a lender – if you haven't borrowed before, taking out a loan can help in developing a good repayment history and can help obtain financing in the future.
Plan effectively
Before taking out a loan or any other kind of debt financing, you should spend time planning your capital needs. This point cannot be emphasized enough. Many companies fail to do this planning and find themselves in a tight situation when they need the financing. The worst time to take on any kind of debt is during a crisis. A sudden loss of trade credit, the inability to meet a payroll or other emergency could force you to take on debt immediately, resulting in highly unfavorable terms. A plan forecasts your cash requirements, allowing you to determine what you will need and when you will need it. Planning ahead will give you time to explore all possible borrowing sources, negotiate the most favorable terms and allow you to determine if your company has the ability to make the principle and interest payments on the new debt.
A capital plan should consist of a complete review of your income statement, balance sheet and cash flow statement to help you analyze current cash flow, assets and liabilities. It should also consist of a 3 year financial statement forecast to evaluate how your business is projected to perform in the future with this new financing.
Examine short-term vs. long-term debt
Just as you need to be certain you're taking out a loan for the right reasons, you also need to make sure you're taking out the right kind of loan. Taking out a short-term loan when a longer term loan is required can quickly create financial problems. You may be forced to take unnecessary measures (such as selling a piece of the business) to meet the obligation. For instance, if you experience a temporary rapid increase in sales (such as that brought on by increased seasonal demand), then you should look at a short-term loan. In general, use short-term loans for short-term needs. This will help you avoid the higher interest expenses and more restrictive conditions of longer term borrowing.
If the growth will continue over a long time, take a look at longer term options. Such options may include an expanding line of credit (based on sales), accounts receivables, inventory ratios or term loans between 5-10 years.
Base new debt on current needs
When interest rates are low and money is cheap, you may be tempted to take out loans to buy equipment or make other capital purchases. If that's the case with your business, be sure to base your decision solely on your current needs. The possibility of rates increasing is not a rationale for spending money on something you don't need.
For a growing business, having a manageable level of debt can be an effective way of doing business. Significant growth often demands considerable capital, and getting that money may require you to seek debt financing. Taking the time to plan for your growth needs and identify the right type of financing for your business, can really help to ensure your company is positioned for success.
Note: The information contained in this material represents a general overview of finance and should not be relied upon without an independent, professional analysis of how any of these provisions apply to a specific situation.