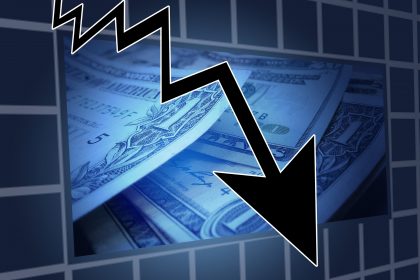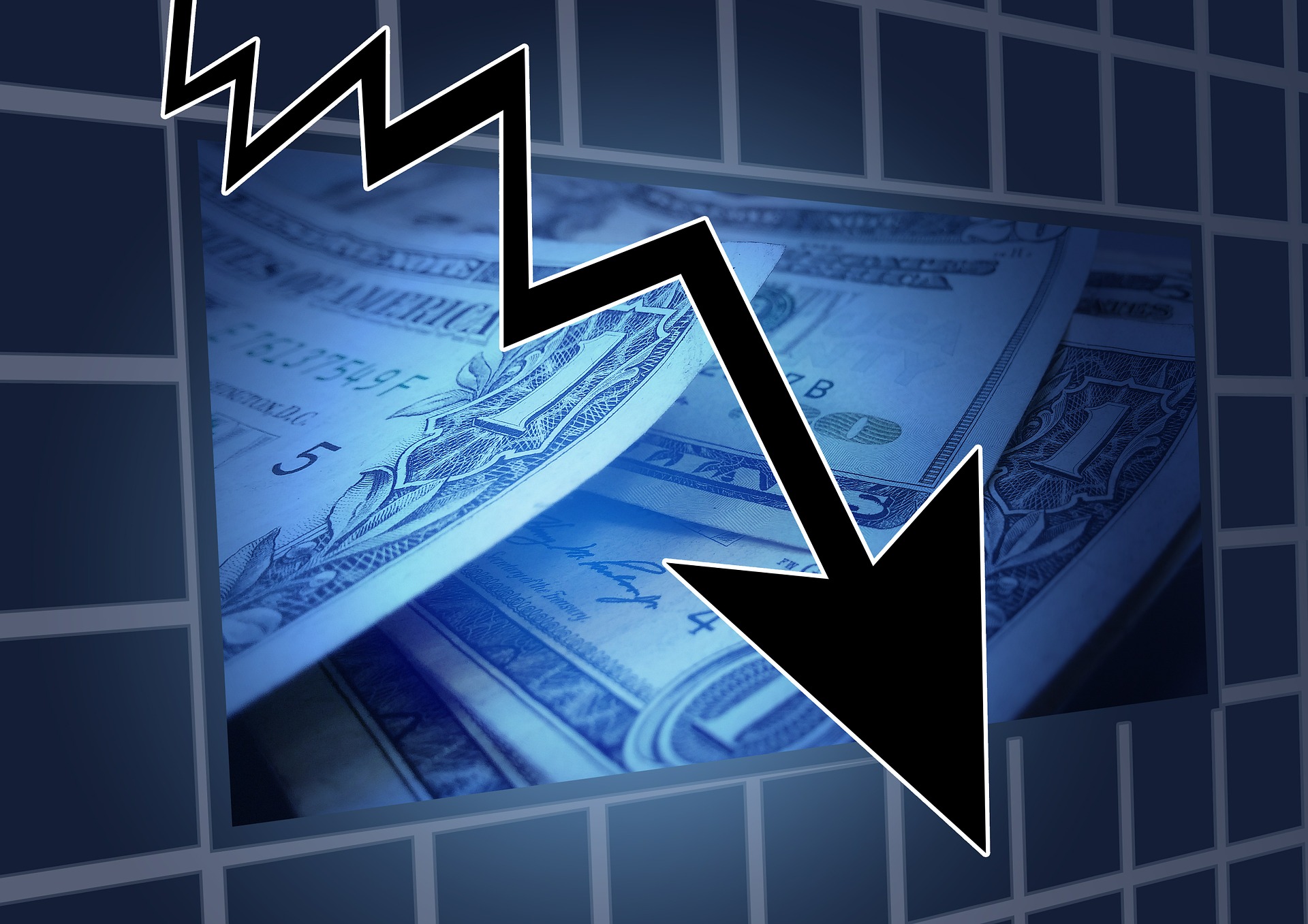 Necessity may be the mother of invention but, could a recession be the mother of innovation? If we take a look at history we can make a strong case for just that! More than half of the 2009 Fortune 500 Companies were founded in a recession. Many of the world's leading, multibillion-dollar corporations, from General Electric to Microsoft, were founded during economic downturns. Hewlett Packard, Fedex, CNN, Fortune Magazine, Revlon Cosmetics, Hyatt, Burger King, and Cliff Bar were all founded during recessions. In general, operating costs tend to be cheaper in a recession. Talent is easier to find because of widespread layoffs. Competition is usually less fierce because, honestly, many players are taken out of the game.
According to a study conducted by the Ewing Marion Kauffman Foundation, "challenging economic times often serve as the rebirth of entrepreneurial capitalism, leading to the creation of much-needed new jobs." Recessions can also help executives figure out how to improve products, services, and processes internally and for customers. Ideally, the creative thinking that's needed to weather the storm of an economic downturn can lead to new markets and revenue streams. Innovation originates from challenges.
Here are 5 tips you may want to consider to position your company for growth in a recession:
#1. Leverage Your Strengths
In this market, it is important to focus on your core competencies. What do you do best or better than your competition? Stay focused on these key areas by continuing to measure your performance in these areas on a regular basis. Communicate regularly with your top customers and keep your staff focused on exceeding your customer's expectations. These customers will be the customers that sustain you through this recession. Continue to market and drive additional sales in your target market. You need to continue to fill the pipeline with new customers as some of your existing customers just won't survive recession.
#2. Streamline Your Operations
In addition, to staying focused, it is important to understand the key drivers of your business and improve them. Embrace the idea of continuous improvement. How can you get more output out of the same resources? Review each of these key drivers in more detail and explore creative ways for improving them. Challenge your staff to evaluate their areas and come up with ideas for doing things better, faster or cheaper. Some examples of this may include evaluating new and faster ways for getting and closing sales. How could we get more sales with the same human and capital resources? Is there an opportunity to utilize technology to generate sales more quickly? Is there a way to close deals and ship product faster?
#3. Maintain Cash Flow
Understand your businesses cash flow picture. Is your cash position improving or deteriorating? Look for ways to improve your cash flow position. Some examples of this might include making your expenses variable where possible, so that you incur expenses only when you generate revenue. Other ways may include matching your cash inflows with your cash outflows, by minimizing inventory positions, aligning credit terms with customers and suppliers. Keep a close eye on the credit you extend to customers, especially if the customer's financial position is weak or weakening. Require payment upfront for new customers and only consider providing credit to those customers that have a solid track record of paying their bills on-time.
You can also improve cash flow by increasing turnover. Increasing accounts receivable turnover or how quickly you collect your sales as well as how quickly you turnover your inventory can really make a difference to your cash flow. The faster you turn your sales and inventory into cash the better your cash flow. Higher turnover also helps to reduce your risk of bad debt and inventory obsolescence. The more you can build up your cash reserves, the longer you will be able to sustain your company in a protracted recession and have the cash you need to take advantage of market opportunities.
#4. Position Yourself to Take Advantage of Market Opportunities
Recessions can create opportunities for those businesses with the financial strength and vision to move quickly. Keep an eye on your competition, understand who is doing well and who is struggling to stay afloat. Understand who is servicing their customer well and who is not. If you position yourself correctly, you may be able to take advantage of some of these changes in your market. You may be able to buy all or a portion of your competitors at deeply discounted prices. You may be able to pursue some of those unsatisfied customer. You may also be able to pick up some of their top talent to round out your own team and position you for growth as the market rebounds. Recognize that these types of markets foster creative thinking, so be open to opportunities to partner with suppliers, customers and even competitors to create new business models.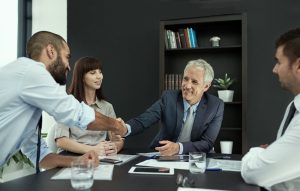 #5. Communicate
It's important is these market to stay positive and communicate. Communicate with your staff, so they know where the company is headed and can help you identify those next big opportunities. Encourage innovation among your staff, let them know that you value their opinion. Reward good ideas. Communicate with your financial resources, so they understand your position and your plan to be successful. Let your financial partners know that you have their interests in mind and need their support to be successful. The more you communicate with your financial partners, the more they will understand your business and your market, and the more they will be willing to work with you if things don't go exactly as planned.
Conclusion
Recession could be the mother of innovation. So stay focused on what you do best, look for ways to streamline your operations, keep a close eye on your cash flow, put yourself in a good position in your market and communicate. It could really make a difference in your bottom line.
Note: The information contained in this material represents a general overview of accounting and should not be relied upon without an independent, professional analysis of how any of these provisions apply to a specific situation.