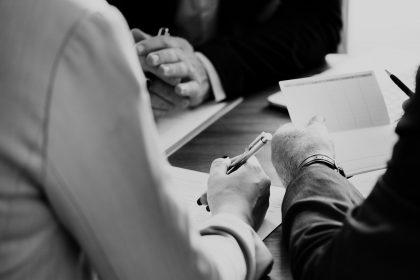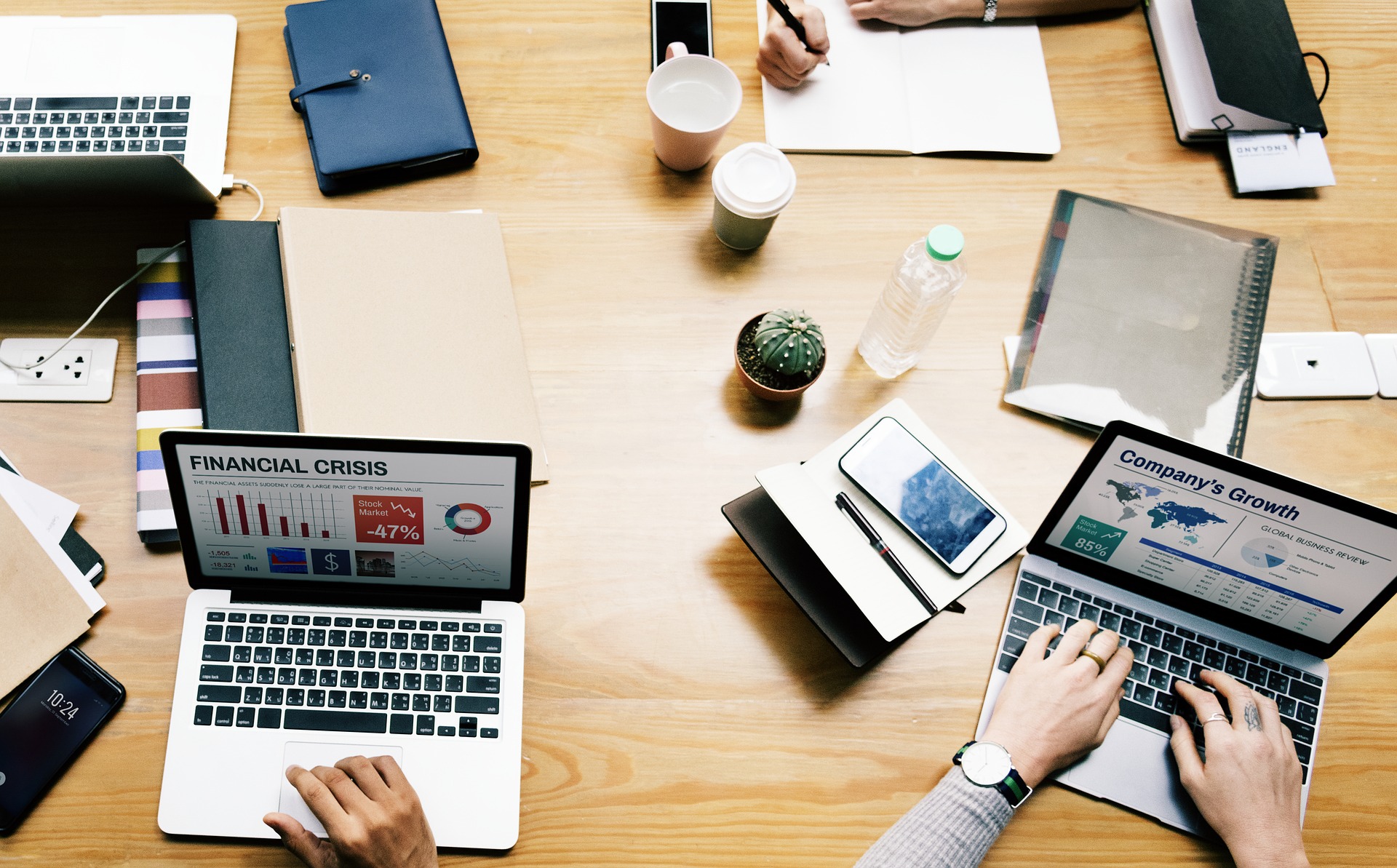 Have you taken a good look at your accounting system recently? If not, it's probably a good time for a review. Many companies think that their accounting system is in good shape, until they begin trying to use it as a tool to better manage their business. Experience clearly indicates that a good accounting system increases the chances of survival for the startup business and increases the chances of earning a large profit for the established business.
A good accounting system is made up of several components: robust accounting software, efficient accounting processes with the right checks and balances, educated accounting team, solid financial statements, and critical business indicators. Implementing a system that has all the major components can help to ensure your business gets accurate, reliable and consistent accounting information on a timely basis.
Accounting software is critical to a good accounting system
A software platform must not only be able to handle your business needs today but it must have the capability to grow with your changing business. Using an established software platform that is updated regularly by the software provider will help ensure the software can handle the needs of your changing business. It can also make it easier to transfer your accounting information to other software platforms and services for such things as payroll and taxes. A robust software platform can really help streamline your accounting processes reducing the time and resources needed to get the information your need.
Efficient Processes with Checks and Balances
Having efficient processes for data entry will help to reduce the time needed to complete your monthly financial close as well as help eliminate the chances of accounting fraud. Ensure you have the necessary data ready to perform the monthly close. Also, ensure you have the right number of accounts set up to adequately breakdown the business activity, use different accounts for frequent or substantial expenditures, use miscellaneous accounts for small expense items. Ensure you have processes in place to follow up on such things as outstanding accounts receivable. Separate accounting responsibilities such as accounts receivable, accounts payable, general accounting and disbursements. Having the right checks and balances in place by separating accounting responsibilities can help eliminate accounting errors and reduce the chances of accounting fraud.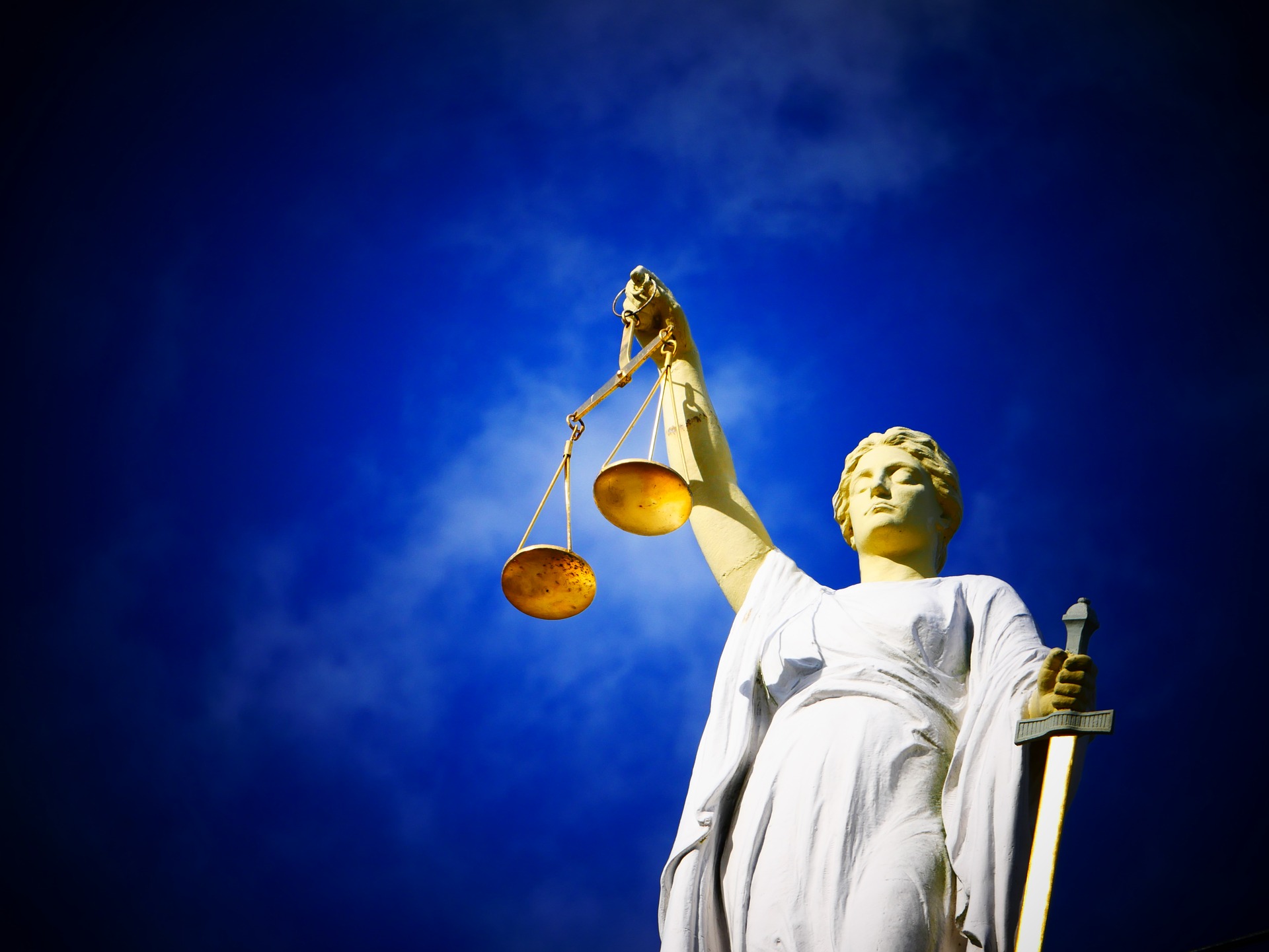 Having a well educated accounting team is critical to getting accurate financial information
An educated accounting team is critical to getting accurate financial information. The team must have the critical accounting knowledge necessary to make the right accounting entries at the right time. They must be able to comprehend changes in the business and accounting regulations that impact the company's financial statements. Additionally, the team must be able to understand the accounting software such that they can make the correct adjustments to the accounting structure for changes in the business.
Solid Financial Statements and Indicators
Most business owners are looking for financial information to help them more effectively manage their business. Having the right financial statements that are accurate, easy to understand and highlight the most important information are critical to the success of the business. Also, having a good set of indicators that accompany the financial statements helps highlight the key issues for the business owner to focus on. This dashboard of indicators is key to the business owner understanding business performance relative to company goals and the competition.
So take a closer look at your financial system, if it is not giving you the information you need in a timely manner, it's time to make a change. Experience clearly indicates that an accurate accounting system helps increase the chances of business survival and earning a large profit.
Note: The information contained in this material represents a general overview of finance and should not be relied upon without an independent, professional analysis of how any of these provisions apply to a specific situation.