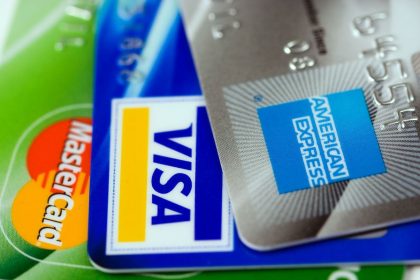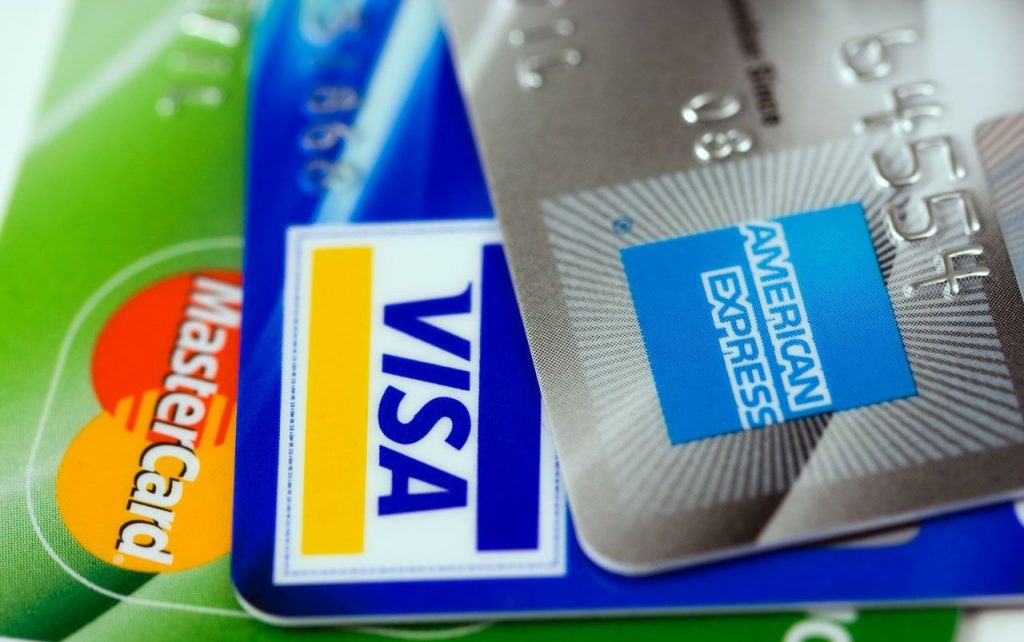 Business credit cards have been around for many years, but only recently explicitly targeted true entrepreneurs by offering special financing incentives. Now, major credit card issuers are going after the small business market with a diverse array of credit card products. What isn't explicitly stated in most credit card offer's is the fact that business owners can leverage startup and working capital. Furthermore, streamline the buying process for essential business purchases. They may also provide capital solutions for new employees who do not have sufficient personal credit to cover their business expenses.
Credit Card Overview
Credit Cards Can Help Extend Company Cash Flow
For businesses that rely on consistent cash flow for supplies or contractors, a business credit card that can aid in purchases before invoicing customers is ideal. For example, a computer manufacturer may use a credit card at the beginning of the month to buy materials from its computer parts supplier and then pay the card off when the statement comes at the end of the month and its customers have paid for their computers. This way money paid out by the company does not need to come from the computer manufacturer's cash accounts.
Credit cards offer flexible credit limits, some include fairly generous spending limits while other have no preset spending limits. If your business spending needs increase dramatically due to inventory purchases, a credit card with a flexible spending limit can give you the short term working capital you need to continue doing business. Credit cards can also help businesses on the record keeping side, which is crucial for proper business management. Credit card statements, particularly year end statements, report spending by category which will help the business managers monitor their spending more closely. Having these statements will also make it easier for your CPA to prepare your business tax return.
Credit Card Solutions
Business credit cards come in a variety of sizes and shapes. There are small business credit cards, company credit cards and corporate credit cards offered by the major issuers of Visa, MasterCard and American Express. In general, small business credit cards are targeted at privately held small businesses with less than 100 employees. The unique characteristic of these cards is that they are most often guaranteed by the employee, the business, and the business owner or principal of the firm.
Company credit cards are targeted at companies that have been in business for 2 to 3 years, and are consistently generating revenue and profitability or have a higher net worth (i.e. greater than $1M). These cards are often guaranteed by just the employee and the business. There are also company credit cards available that only have to be guaranteed by the business. However, the company will have to secure the combined credit limit on these cards with some type of collateral such as cash or certificates of deposit held in an escrow account at their bank.
Corporate credit cards are offered to Fortune 500 sized companies and are generally issued in the name of the corporation. As with the nature of corporate structure in American business law, the corporation is considered an individual, and the liability for repayment is placed upon the organization and not the individual using the card. The secondary responsibility between the company and its employees is set and enforced using human resource policies.
Credit Card Terms
Most credit cards contain terms and conditions that cover how the card can be used, what kind of charges the card holder will incur, and a preset monthly spending limit based on business credit history. That spending limit could range from $1,000 to $50,000 per card depending on the company. Some cards do not have a preset spending limit, however, the outstanding balance on these cards is required to be paid off each month.
Many cards charge the holder a fee to use the card such as an annual fee ranging from $0 to $200 per card. All cards come with a stated annual interest rate (or APR) which is charged on all outstanding balances that are carried over from month to month. Interest rates can range from introductory limited time annual interest rates of 0% to annual interest rates as high as 18% APR. Beware of credit cards that offer a very low introductory rate for a limited time, say the first six months, to get your business and then automatically convert to a regular APR of 15% to 18% after the six month period has ended.
Many credit cards offer rewards for making purchases. Rewards can take the form of travel rewards, discounts on autos/gas purchases, discounts on retail purchases, contributions to various types of savings plans and cash back. Cash back awards can range from 1% to 5% of the value of the purchases made.
Find The Card That Is Right For Your Business
Before you select a credit card for your business, ask yourself a few questions.
How many cards do I need for my business/employees?
What kind of purchases will my business make with the card?
Where will my employees use the card; domestically or internationally?
How much will my business charge on the card?
Do I plan to pay the card off every month?
Who will be responsible to guarantee payment of the outstanding balance on the credit cards?
What credit card rewards could be most effectively utilized by the business?
Knowing the answer to all of these questions will help you determine which credit card solution will work most effectively for your business.
If used properly they can be quite effective in addressing a business owners startup and working capital needs and help streamline the buying process for essential business purchases. They may also provide capital solutions to new employees who do not have sufficient personal credit for business expenses and can even help businesses with their record keeping!