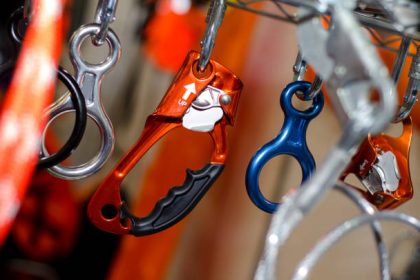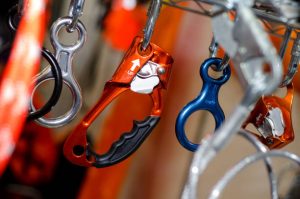 The manufacturing industry can be significantly impacted by changes in such things as commodity prices, labor rates, technology, tariffs and duties. This industry can present challenges from a financial perspective to its participants. Some of these challenges include management of inventory, capital equipment, profit, cash flow, financing and solvency.
Inventory
One of the larger challenges manufacturers can face is effectively managing inventory. Not holding enough inventory can result in stock-outs and missed sales opportunities. On the other hand, holding too much inventory can result in increased carrying costs and risk of obsolescence. Manufacturers need to stay on top of and monitor their inventories at all times to ensure they are building the right product at the right time. They should also look for ways to reduce the manufacturing cycle time; from sourcing raw materials to completing finished product. The shorter this time, the less inventory that has to be carried. Manufacturers that are able to turn over their inventory more frequently, are able to quickly respond to changes in the market and demand. They are also able to minimize the working capital they need for their business. Keeping inventory fresh reduces risk (should the market change directions or the overall economy slow down).
Capital Equipment
From equipment to robotics to software, these items have a significant impact on a company's performance. For example, manufacturers are increasingly leveraging the Internet of Things (IoT), which entails the interconnection of unique devices within an existing Internet infrastructure, to achieve a variety of goals including cost reduction, increased efficiency, improved safety, meeting compliance requirements, and product innovation. Roughly 63% of manufacturers believe that applying IoT to products will increase profitability over the next five years and are set to invest $267 billion in IoT by 2020. Nearly a third (31%) of production processes and equipment and non-production processes and equipment already incorporate smart device/embedded intelligence.
Manufacturers are continually challenged with maintaining up to date capital equipment to remain competitive in the marketplace. If you hold manufacturing equipment too long it will be become obsolete and inefficient. However, buying new equipment prematurely and it may become difficult to install, run, manage and maintain. It can also be under-utilized. Manufacturers need to ensure they have the have the right equipment for the job today and in the future. They could benefit tremendously from a well thought out capital purchase plan that enables them effectively plan for growth.
Profit
The manufacturing industry is very competitive, which puts pressure on product pricing and can result in low bottom-line profit margins. It is critical that businesses in this industry operate as efficiently as possible. This includes effectively managing capital equipment, ensuring that you have the right equipment for the job, that the equipment is utilized 95%+ of the time and that it is well maintained. It also includes utilization of subcontract manufacturers for certain types of work that require special equipment. Maintaining good controls over indirect spending is also important. These indirect spending areas include: people, utilities, rent, supplies and insurance. Maintaining highly productive employees is key. Taking the time to hire the right people for the right position is critical. Also, ensuring they are well trained, motivated, have clear expectations and that they are delivering the desired results for the company. Reviewing insurance coverages on a regular basis is also important. Making sure you have the right insurance for your business today and into future and working with your insurance carrier to do everything you can to reduce your risk of loss with solid business processes. Many businesses in this industry have significant rent expense for buildings. Business owners need utilize their building efficiently and ensure unused space is not excessive. This will help keep rent expense, property taxes, insurance and utility costs at a minimum.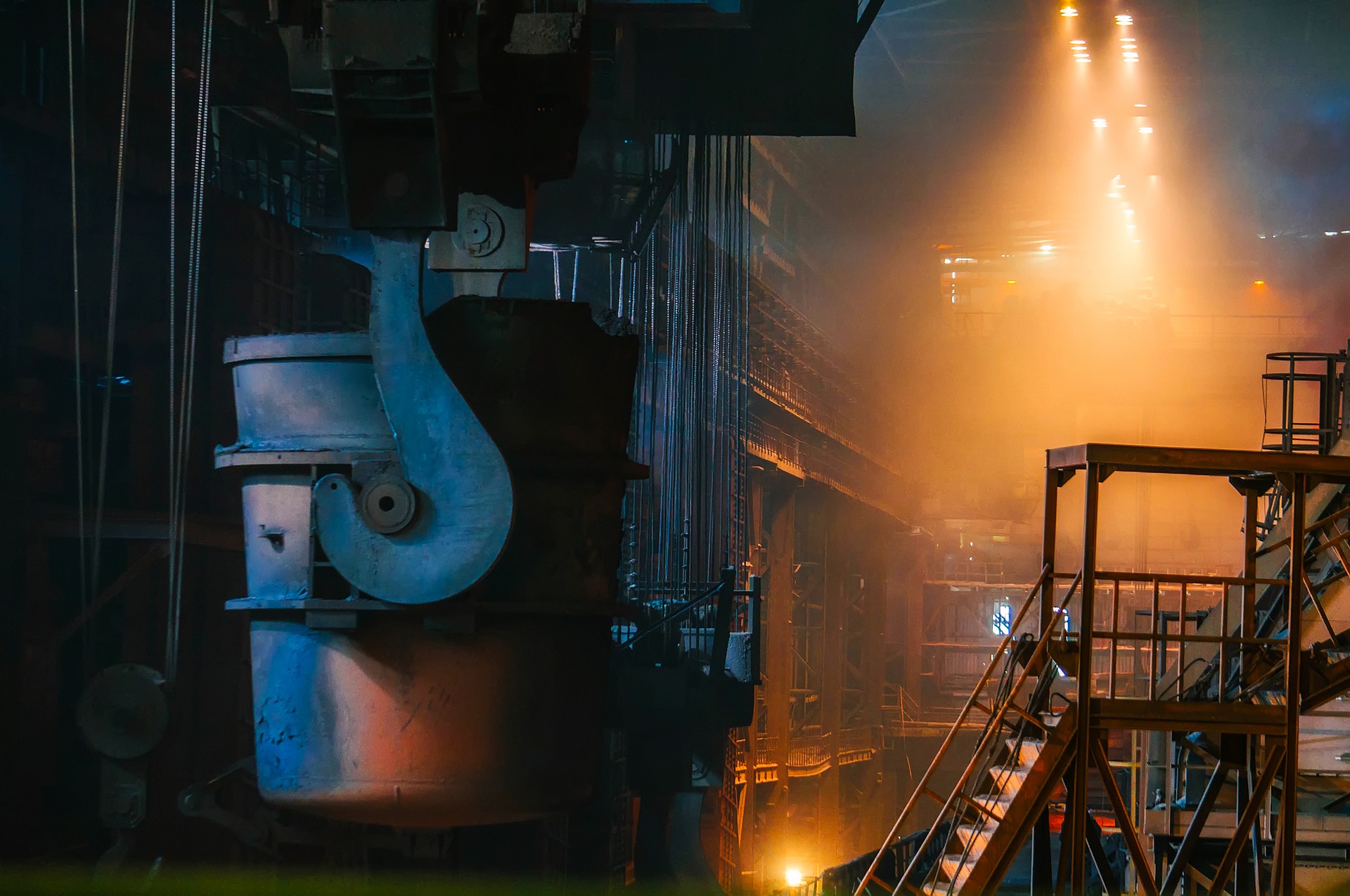 Cash Flow
The manufacturing industry has historically been a very high-volume business with very low gross margin and profit margins. The industry can also be characterized by long lead times and shipment times for parts and products. This can result in large accounts receivable and account payable balances on an ongoing basis. If customers are slow to pay their invoices (i.e. >30 days), this can quickly present challenges from a cash flow perspective. If a product does not get completed correctly there can be a claim regarding the product, and collection can be delayed. Manufacturers should consider taking deposits from customers upfront to cover hard costs. They should also maintain aggressive accounts receivable collection processes to ensure that clients receive invoices quickly, acknowledge receipt of outstanding invoices, and pay within payments terms. Providing invoices and receiving payments electronically is highly recommended. Maintaining a positive relationship with vendors is also critical and ensuring that vendors are paid according to payment terms is key. Matching payment terms with vendors and customers can really help to maintain positive cash flow.
Financing
The manufacturing industry is challenged is several areas. Some participants have Beta's of 1.25 or more which indicates that they are more volatile than the overall stock market. Industry participants need to continually upgrade their equipment to remain competitive, which drives up capital spending and fixed assets. Many participants are small-businesses that are not well capitalized. When the overall economy slows, many industry participants become unprofitable and find it hard to make their equipment loan payments. All of these characteristics make it challenging to obtain low cost working capital and equipment financing. Business owners should work to position their business over time for traditional bank financing by improving business profitability, liquidity and solvency ratios. They should also consider increasing cash reserves. Improving business efficiency, increasing bottom line profit, strengthening the balance sheet and driving growth will make your business more attractive to traditional lenders. It can also positively position the company to weather any downturn in the economy, cyclicality in the market, and impact from changing: commodity prices, labor rates, tariffs and duties.
Solvency
As previously mentioned, the manufacturing industry is evolving rapidly, technology is changing and this industry is challenged with effectively managing capital equipment. New equipment can also saddle a small manufacturer with a large amount of debt and large debt service payments. This increased debt can have a significant impact on the manufacturer's solvency ratios such as its Debt-Equity Ratio (long term debt / shareholder's equity) and its Interest Coverage Ratio (income from continuing operations + interest expense + income tax expense)/interest expense). If these solvency ratios fall below industry averages, the manufacturer can be in default on its loans, making it difficult to maintain its financing or qualify for additional financing. These large debt service payments can have a large impact on a manufacturer's working capital, making it difficult to meet current liability payments on-time. This can result in damaged vendor relationships making difficult to do business in the future. A solid financial plan can help ensure that the right financing is in place for equipment.  It can also ensure the business owner understands the impact to solvency ratios prior to making any capital equipment purchase.
Conclusion
The manufacturing industry can be significantly impacted by changes in such things as commodity prices, labor rates, technology, tariffs and duties. This industry can present challenges from a financial perspective to its participants. Some of these challenges include management of inventory, capital equipment, profit management, cash flow, financing and solvency. Business owners that are able to effectively manage these challenges can really improve their bottom line and position their company for growth!
If you have any questions regarding the financial issues discussed above or any other financial issues, please give us a call at (480) 980-3977.
Note: The information contained in this material represents a general overview of finance and should not be relied upon without an independent, professional analysis of how any of these provisions apply to a specific situation.